News archive
The branch of Piraeus Bank in Kharkiv has resumed its work
06 June 2023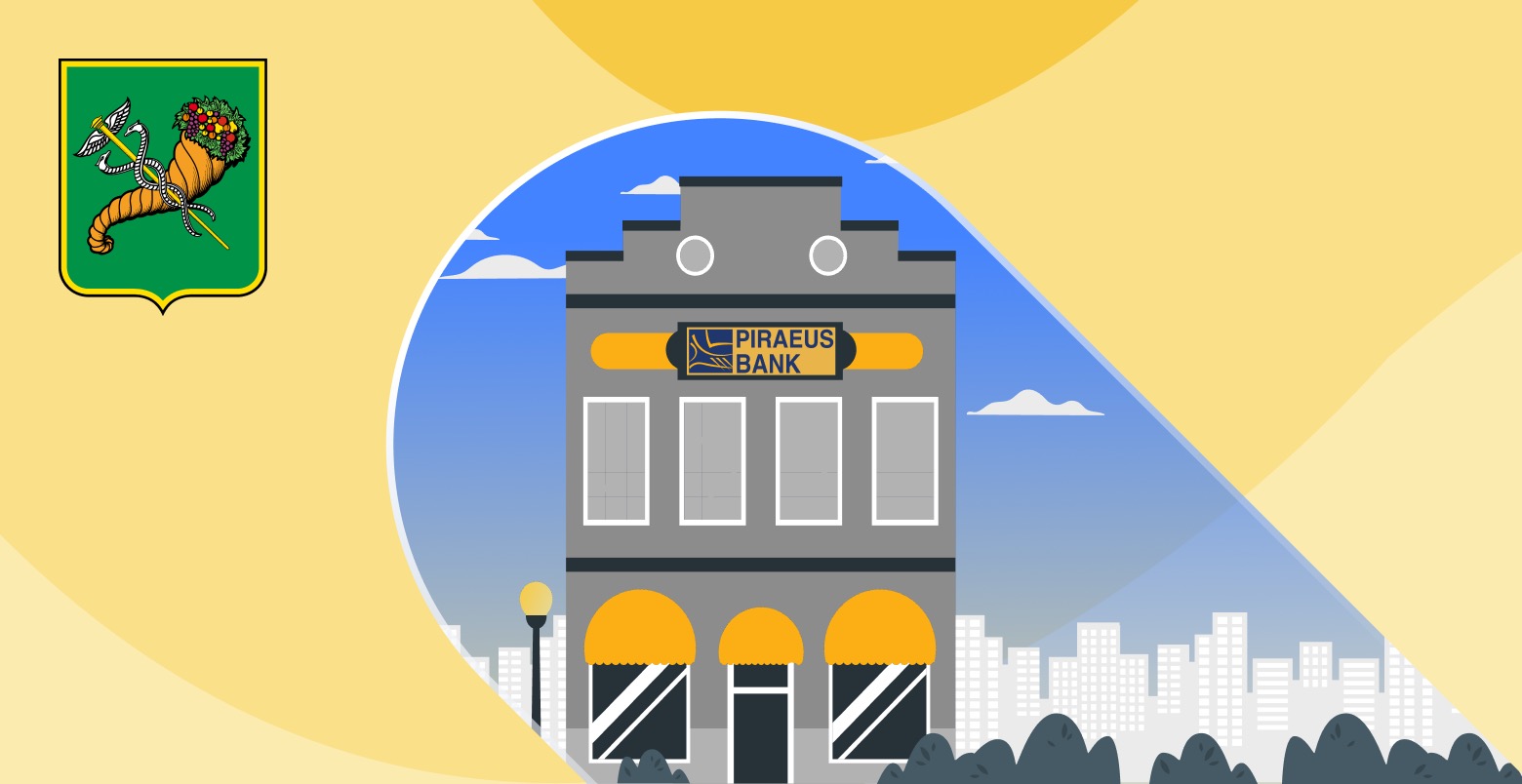 Dear customers and partners,
The branch of Piraeus Bank in the hero city of Kharkiv has resumed its work.
We will be glad to welcome you in the branch at prov. Banny, 1.
As before, the list of banking services and products is available to customers, and our specialists will be happy to provide consultation on all issues. We serve customers from Monday to Friday from 9:00 a.m. till 6:00 p.m. (cash-desk is open until 5:30 p.m.).
We would like to remind you that many services are also available in winbank internet banking.
The list of all branches and ATMs of our bank is available here.
If you have any additional questions, please contact the Piraeus Bank contact center - 0 800 30 888 0 (24/7 free of charge on the territory of Ukraine) or +38 044 4958890 for calls from abroad or using WEBCall on the Piraeus Bank website