News archive
Piraeus Bank became a partner of Startup Ukraine in conducting business breakfasts
17 June 2014
Piraeus Bank became a partner of Startup Ukraine in conducting business breakfast with CEO of the joint-stock insurance company "INGO Ukraine", Igor Gordienko.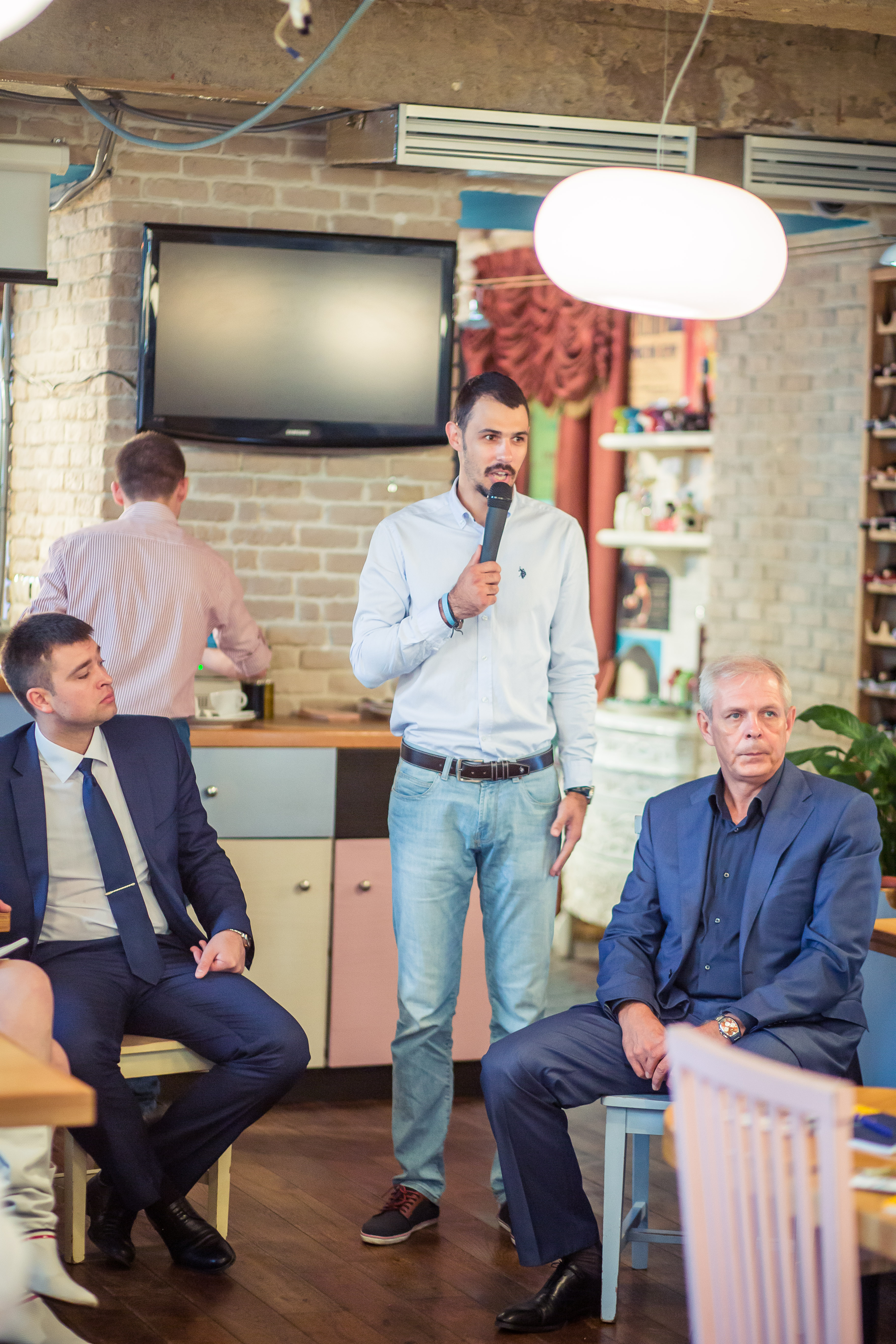 The speaker told the audience his story of success, shared with the experience of working in insurance company and explained the peculiarities of intercultural communication in working with foreign partners. The participants of the business breakfast had an opportunity to learn the up-to-date situation on the Ukrainian insurance market, ask the speaker any questions, learn useful facts and get tips on development and improvement of their own business.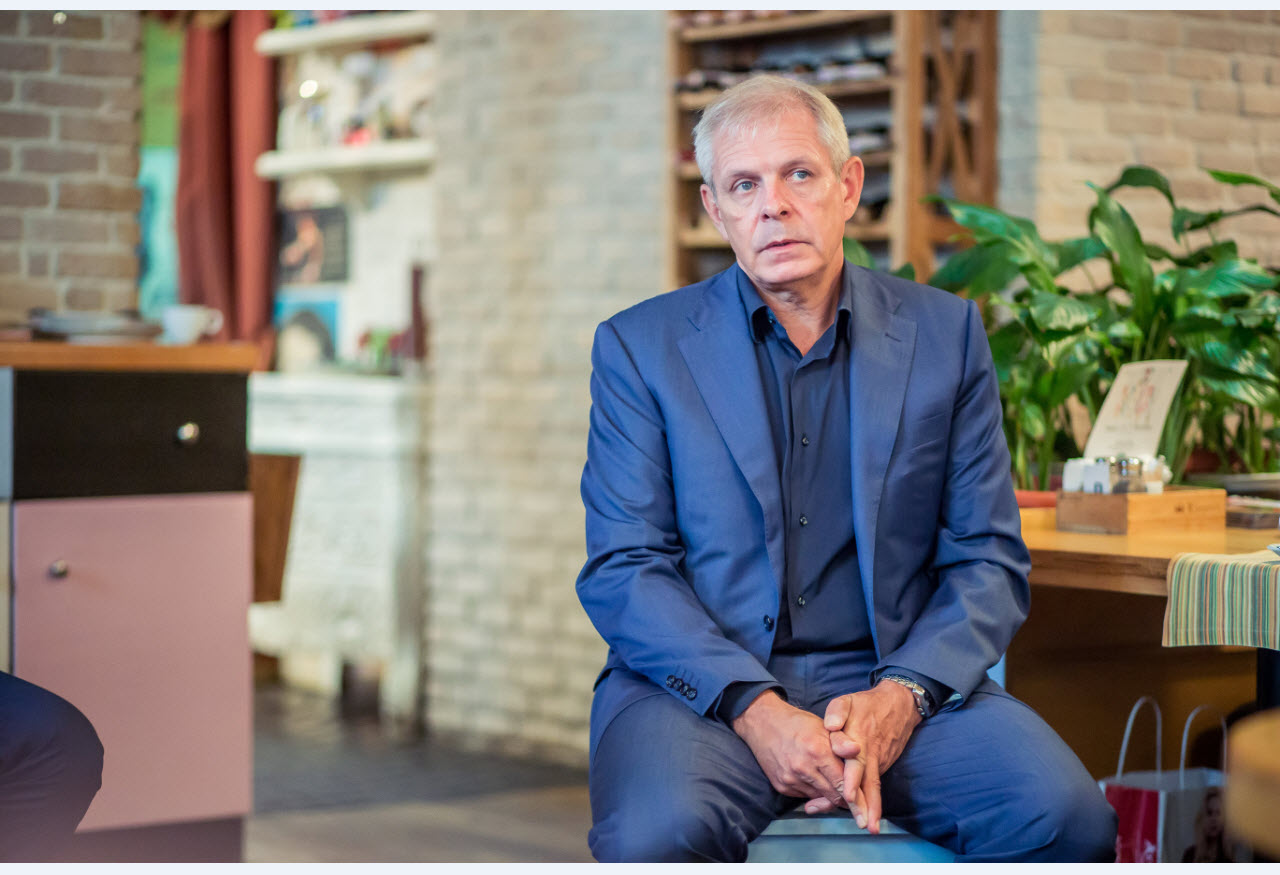 Since 1994 Igor Gordienko holds a post of CEO of "INGO Ukraine" insurance company, has been marked among the hundred best managers in the annual rating of "TOP-100. Best Companies of Ukraine" research magazine for two times.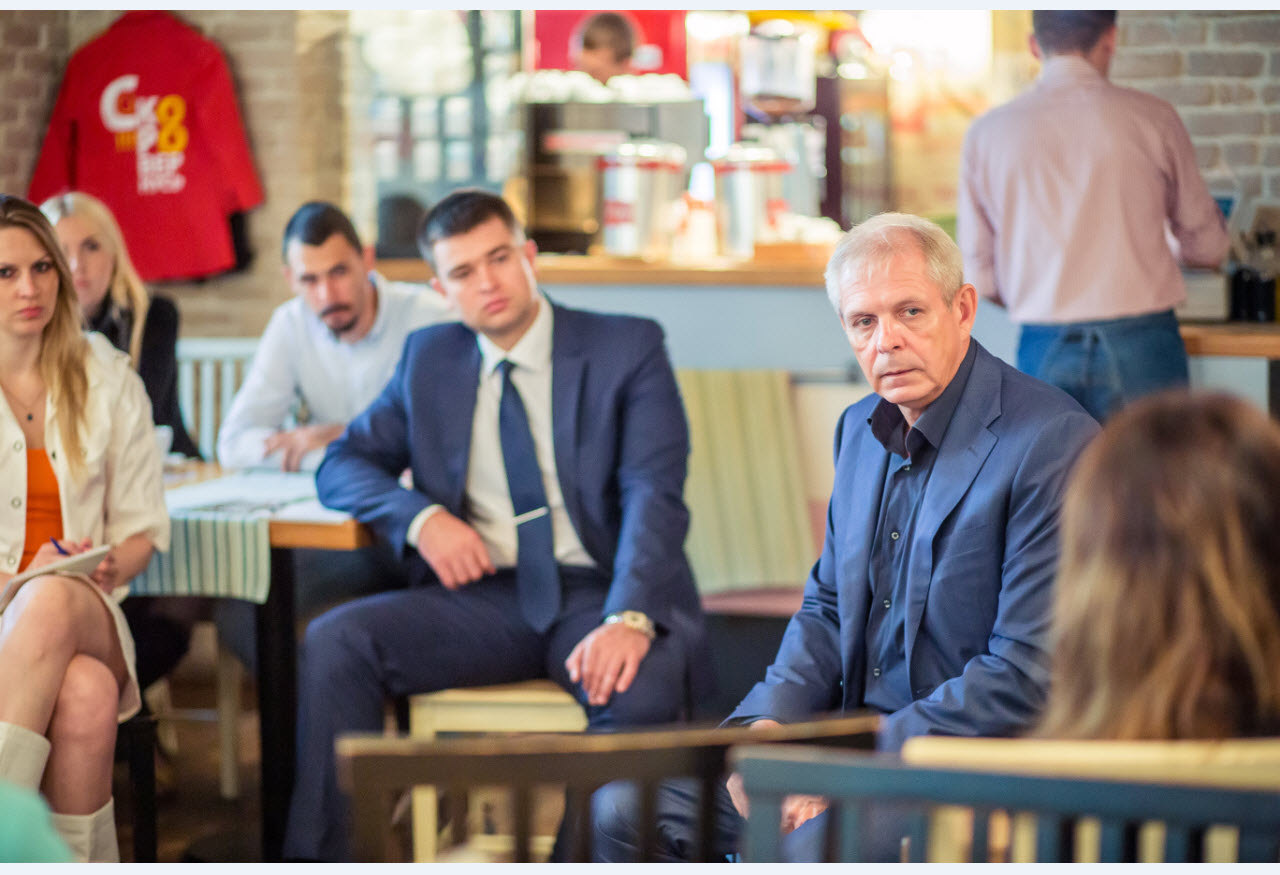 As representatives of the organizing company state, the "Startup Ukraine" business breakfast is an informal discussion of relevant business topics with the successful Ukrainian businessmen, and is just a very tasty morning.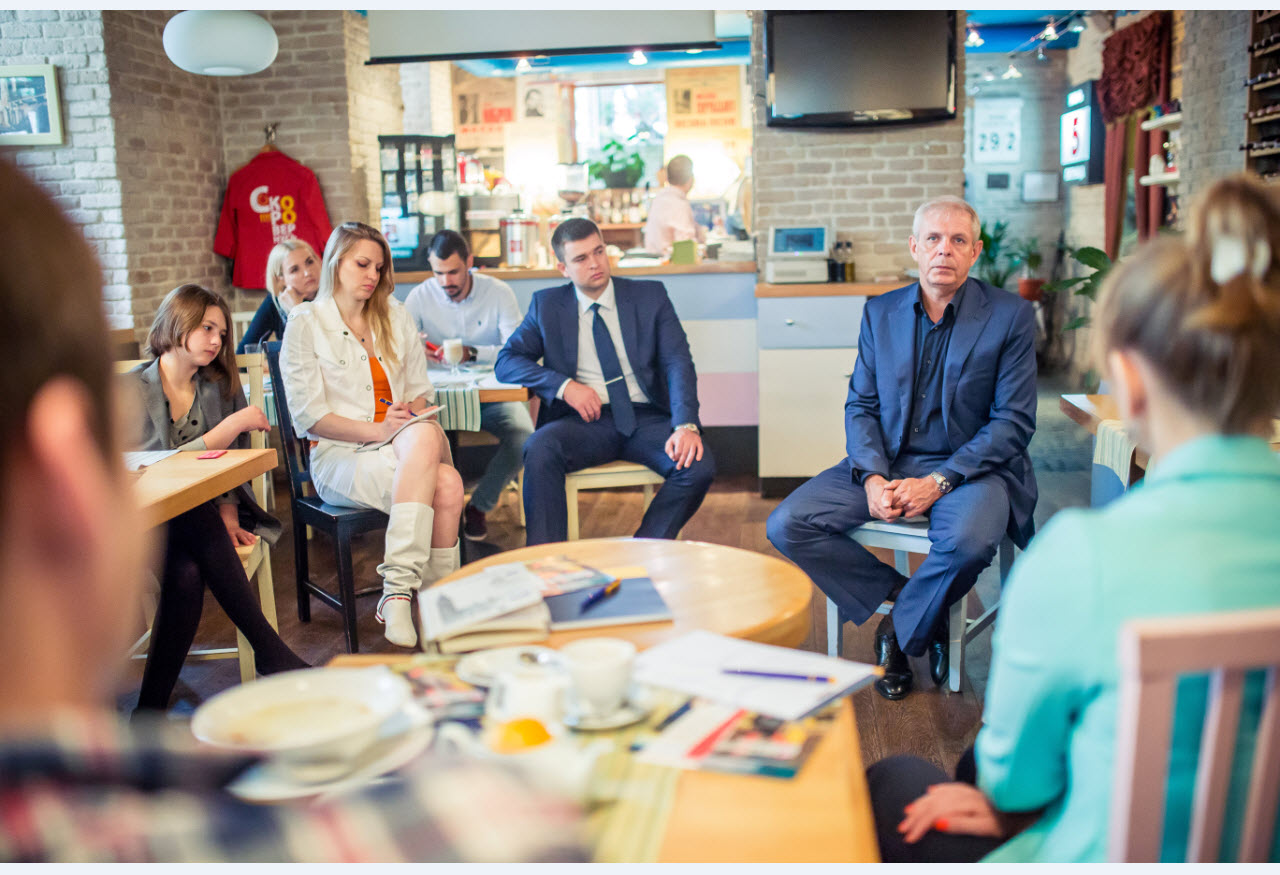 The event was attended by representatives of SME business, entrepreneurs, and those who are just planning to start their own business. Representatives of Piraeus Bank gave professional advices and made presentations of products and services during the event.