News archive
Piraeus Bank launched a new card with 2% cashback
01 December 2021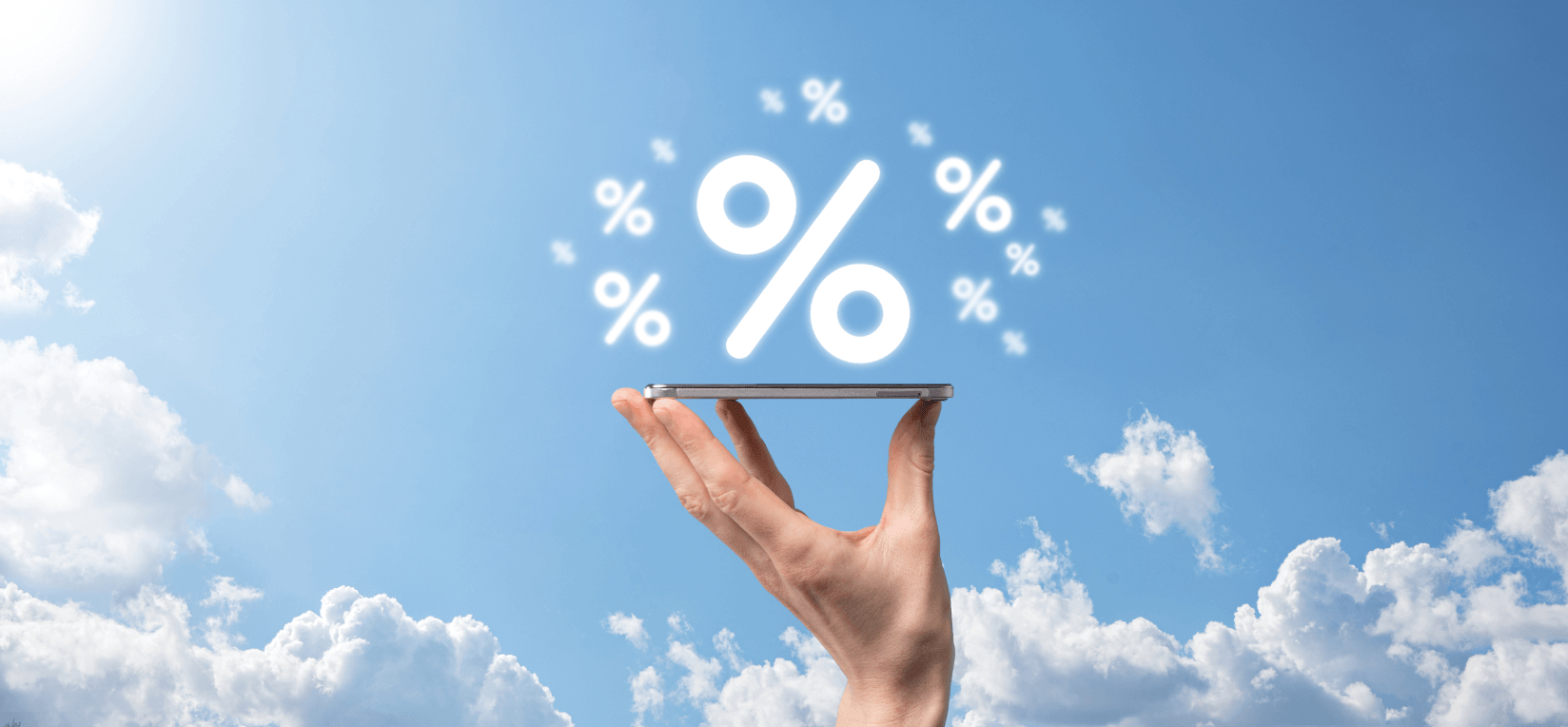 Piraeus Bank launched a new WINcard payment card with a cashback of 2% of the amount spent during the month.
Therefore, when a customer pays with a Piraeus Bank debit card for goods and services, the amount of cashback on the first business day of each month is automatically credited to his card.
Opening the card is free of charge at any branch of the bank. Also free replenishment and maintenance of the card with the ability to withdraw cash at more than 3300 ATMs of the partner network. In addition, 5% per annum is accrued on the balance of the savings account, which allows you to save and at the same time have free access to money.
Cashback is a bonus service for paying for purchases with a Piraeus Bank debit card. Thanks to the terms of this service, the customer has the opportunity to earn on their own expenses and pay for purchases again at the expense of savings.