News archive
Piraeus Bank resumes the sale of currency through Internet banking
08 February 2023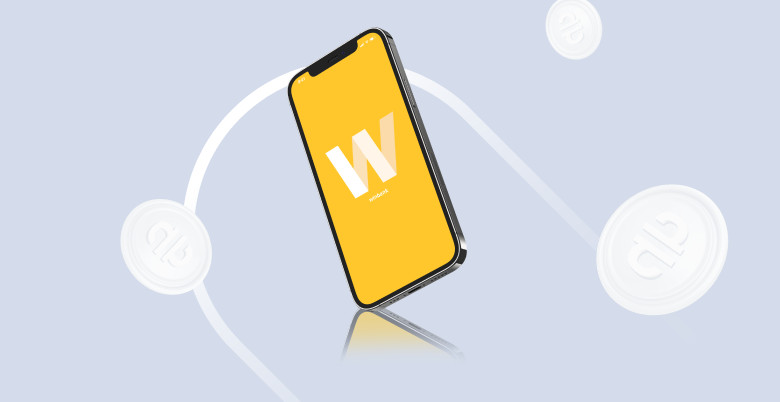 Attention customers — users of the winbank internet banking system!
Dear clients, starting from February 7, 2023, Piraeus Bank restored the possibility of selling currency in winbank internet banking.
With the help of the mobile application and the web version of the application, currency exchange for hryvnia is carried out 24/7 online: you can exchange euros and US dollars at the bank's current exchange rate without additional fees with immediate crediting of hryvnias to your account.