News archive
Piraeus Bank raised interest rates on deposits in Hryvnia by 2%
01 December 2022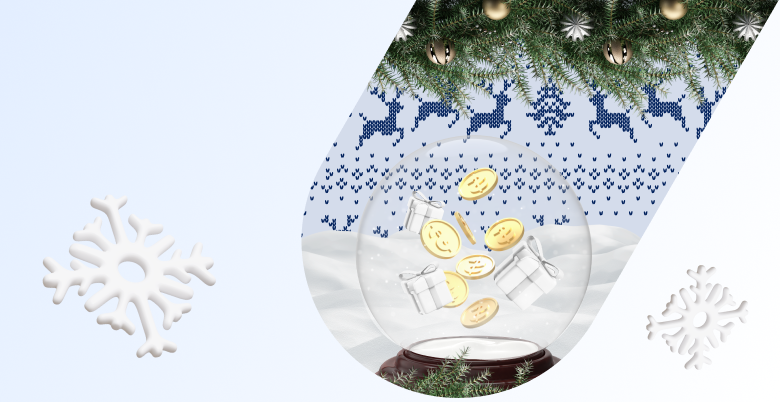 New deposit rates effective from 01 December 2022
Piraeus Bank has increased interest rates on deposits in UAH for all terms of funds placement. As a result, the maximum deposit rate reached 14% per annum and is one of the best in the Ukrainian banking market.
The line of Piraeus Bank's deposits is transparent and clear - it is a classic term deposit with interest paid on a monthly basis or at the end of the term, with the possibility of auto prolongation.
For depositors' convenience, we offer different deposit terms - from a minimum of 14 days to a maximum of 12 months.
It is worth recalling that deposits have always been and remain one of the easiest and safest types of savings, especially at present. In addition, the Deposit Guarantee Fund, of which Piraeus Bank is a member, guarantees the return of the entire deposit amount.
It is worth remembering that a healthy banking system is a strong economy, which is more important than ever for our country.
Together we are strong.
Glory to Ukraine!