News archive
Piraeus Bank expands the possibilities of communication with the bank's contact center for customers
10 November 2021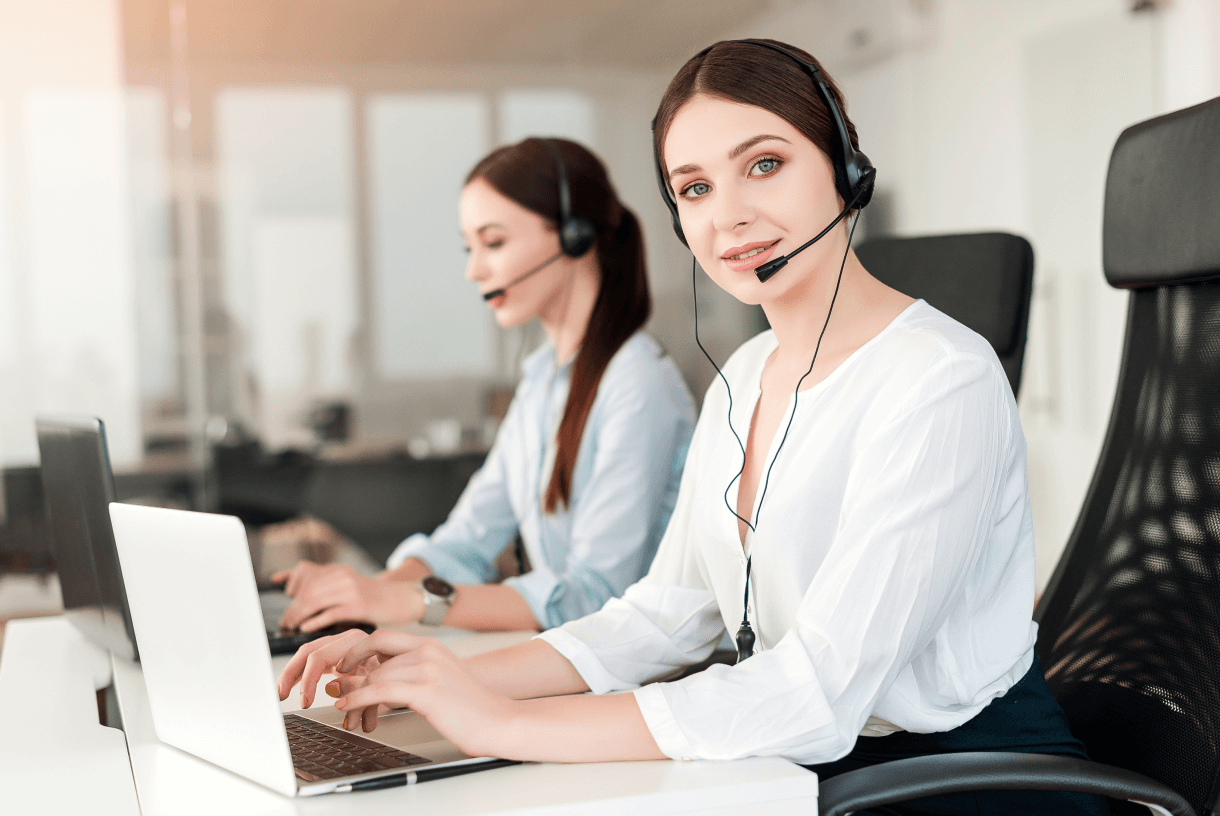 Call us from the official website of the bank
Due to future changes related to the unavailability of Skype Connect, Piraeus Bank is expanding its opportunities for customers to contact the bank's contact center directly through the bank's official website.
Guided by the principle of providing the best service to our customers, Piraeus Bank has developed this additional service to ensure that no matter where our customers are located, we will always be in touch with them.
After analyzing previous experience and simplifying the provision of services, the WEBCall service will now be another channel of communication with the operators of the contact center of customers from abroad. No need to download the program, go to the website of Piraeus Bank, follow the link, press "call" and wait for an answer.
Regardless of the country of residence, time of day and the availability of the Internet, you will receive advice from our specialists around the clock.
We look forward to hearing from you and remind you that our 24-hour multilingual support service is at your service 24/7 through several communication channels:
    0-800-30-888-0 - free of charge within Ukraine;
    +38 (044) 495-88-90 - for calls from abroad;
    fill out the feedback form;
    send an e-mail: info@piraeusbank.ua;
    contact us via WEBCall (available from iOS, Android, Windows and Linux).
We will keep in touch, your Piraeus Bank!