News archive
Information to clients! An address of Piraeus Bank branch in Cherkasy will be changed
10 March 2023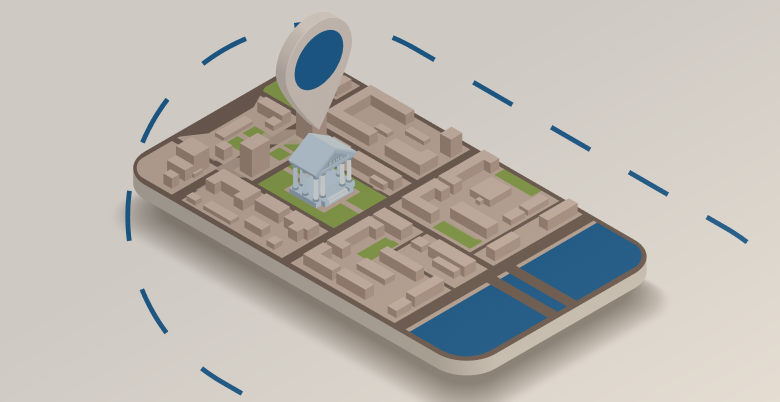 Dear clients and partners,
We would like to inform you about the relocation of our branch in Cherkasy.
From April 10, we will be happy to welcome you in the branch of Piraeus Bank at the new address: Cherkasy, 170 Shevchenko Blvd.
In order to provide the best service to clients, the branch at Cherkasy, Blvd. Shevchenko, 218/220 will be open until April 11, 2023, inclusive, from 9:00 a.m. to 6:00 p.m.
In the new branch, clients will be able to get the entire list of bank servieces and consultation of Piraeus Bank specialists if needed.
Despite the change of address, the branch will continue to be a part of the unified network of Power Banking branches of Ukrainian banks that work and serve customers even in the event of a possible blackout.
We greatly appreciate your continued support and trust and promise that we will continue to do our best to provide the best possible services with a high level of service.
If you have any questions, please contact the Bank's Contact Center at 0800 30 888 0.