News archive
Information about selection of audit firms
05 June 2023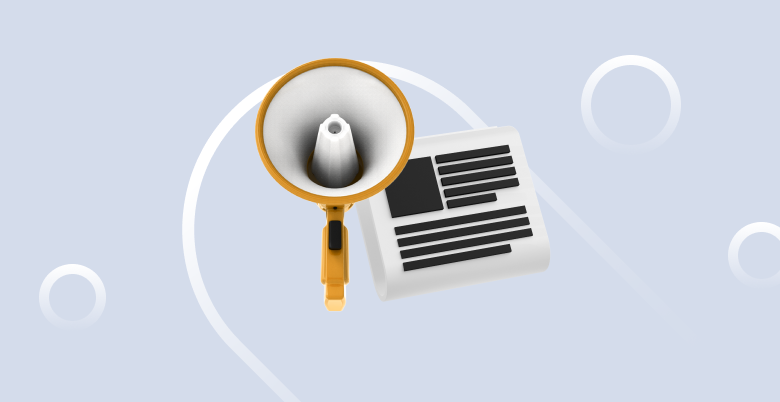 Dear partners,
On the online resource zakupki. prom.uahttp://prom.ua/ the tender procedure for selection of audit firms that can be assigned to provide statutory financial reporting audit services of JSC "PIRAEUS BANK ICB"  for 2023-2025 years was  announced .
Link: https://zakupki.prom.ua/commercial/tenders/R-UA-2023-05-31-1000048-k
The submission deadline is 06/30/23 until 5:00 p.m.
Participation is free, we invite you to submit your commercial offers.