News archive
Closing of deposits in foreign currency with monthly interest payment
30 December 2022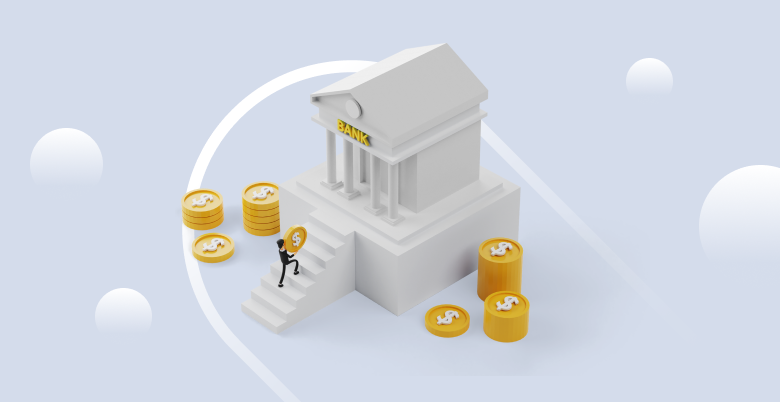 Dear customers,
We would like to inform you that Piraeus Bank makes changes to deposit products for individuals and legal entities.
From January 01, 2023 Piraeus Bank will stop opening deposits in euro and US dollars with monthly interest payment. Also, auto-prolongation of such deposits is canceled.
Agreements on such deposits executed before January 01, 2023 will be valid until the end of the current agreement. 
For more information, please contact the bank's contact center 0 800 30 888 0.