News archive
Piraeus Bank provides a possibility to withdraw cash from its ATMs free of charge
21 March 2022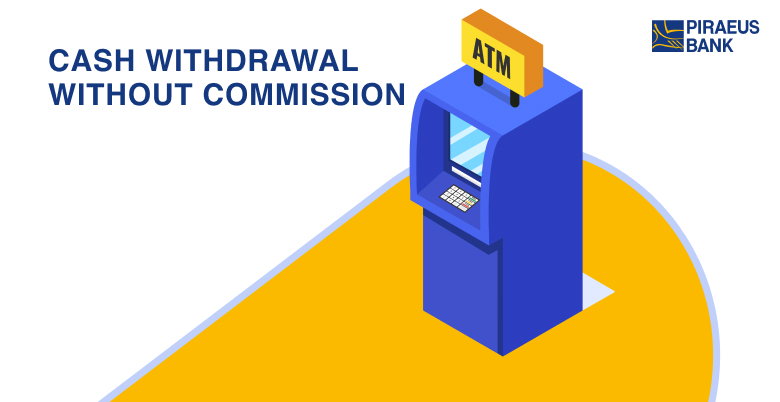 Piraeus Bank provides a possibility to withdraw cash from its ATMs free of charge.
The limit per day is: UAH 100,000 for Piraeus Bank cards
The limit for a single withdrawal is up to UAH 10,000 for Piraeus Bank cards.
Let us remind you that with the payment card of Piraeus Bank, you can also withdraw cash up to UAH 6,000 free of charge, not only at ATMs, but also at retail outlets, gas stations, and pharmacies through the cash desk.
Shops participating in this service: ATB, Silpo, Fora, Varus, Novus (up to 500 UAH), Seven 23 (up to 2,000 UAH), Lotok, Tochka, FOZZY, ROHEN (up to 500 UAH).
Gas stations: OKKO, WOG, UKRNEFT (up to UAH 5000), BRSM-oil (up to UAH 500),
Pharmacies: White Chamomile, Pharmacy 911, Pharmacy of wholesale prices.
Everything will be Ukraine!