News archive
Welcome 2023 year! We have faith in you!
30 December 2022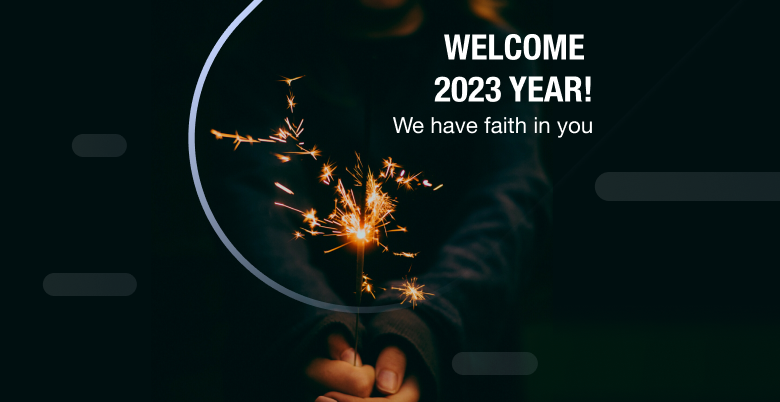 Dear Ukrainians,
2022  is definitely the year of courageous struggle for freedom and dignity, for independence and for the right to choose!
Ukraine has become a paragon of a patriotic, strong-spirited and stout nation!
 
People of the free world understand why a little girl donates, why people sing in shelters, why it is better in the dark than with them. That is because Ukrainians are all about resilience and the desire to go their own way!
 
The events of the year challenged all of us — the military and the civilians, politicians and teachers, utility workers, entrepreneurs, everybody who wants to lead a normal life. This is the year that brought everyone together.
 
From our part, Piraeus Bank acted to ensure that clients receive the necessary service and avoid the discomfort as much as possible. We have something to be proud of and strive for!
 
We wish everyone's most cherished dream come true in the upcoming year. Let the families be reunited and the defenders return home safe and sound. Ukraine will definitely win!
Let us keep the eternal memory of the Heroes and endless gratitude to everyone who fought and continuous fighting for the free future of our country!