News archive
Piraeus Bank has increased the deposit interest rates
30 May 2023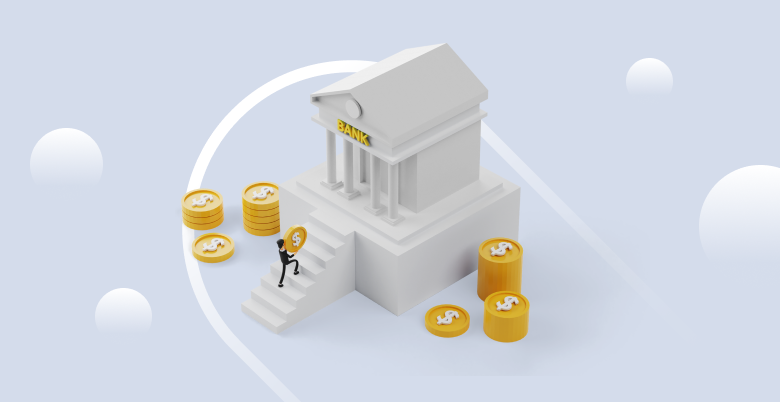 Piraeus Bank has increased the interest rates on the «European» deposit in UAH for the terms 3 and 6 months. As a result the maximum deposit rate offered is 15% p.a. and 16% p.a. respectively. The new deposit rates come into effect on May 31, 2023.
Additionally, we offer a short-term deposit for 14 days with an annual rate of 9% with the possibility of opening in Internet banking. The «European» deposit can also be placed in USD or EUR.
Please, get acquainted with whole range of deposits here. 
If you have any additional questions, please contact the Piraeus Bank contact center - 0 800 30 888 0 (24/7 free of charge on the territory of Ukraine) or +38 044 4958890 for calls from abroad or using WEBCall on the Piraeus Bank website