News archive
Important information for customers holding payment card accounts!
23 May 2022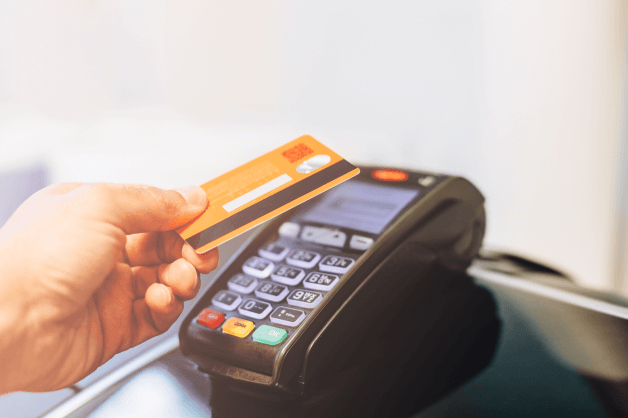 Dear Clients,
Please note that the NBU has introduced new rules for withdrawing cash abroad.
From now on, the monthly limit on cash withdrawals from hryvnia card accounts abroad is UAH 50,000 (previously it was 100,000).
Currency account limits have not changed - all the same UAH 100,000/ day, regardless of the locality of the transaction.
The limit applies only to cash withdrawals: you can continue to pay by card without restrictions.
#ВсеБудеУкраїна