Paying with VISA card issued by Piraeus Bank from the 1st of March till the 31st of May 2012 for any goods or services, including payments via Internet, you have a good chance to win one of the three trips for two to London for the Olympic Games. The more transactions you make, the bigger your chances of winning are! The amount of operations does not matter.
Along with the main prize - a trip to London - you can win one of 200 leather bags and one of the 400 sports bags.
The drawing of prizes will be held on April 11, May 15 and June 6, 2012.
"Piraeus Bank is a long-standing partner of VISA and supports all of the special offers proposed by the company, so that the bank's customers have an opportunity to win great prizes. For example, two of our customers won in the previous offer from VISA "Try it – you'll like it" We wish success to all of our customers in winning a trip to London, "- Olena Gorlushko, Piraeus bank in Ukraine supervisor of cards product unit, said.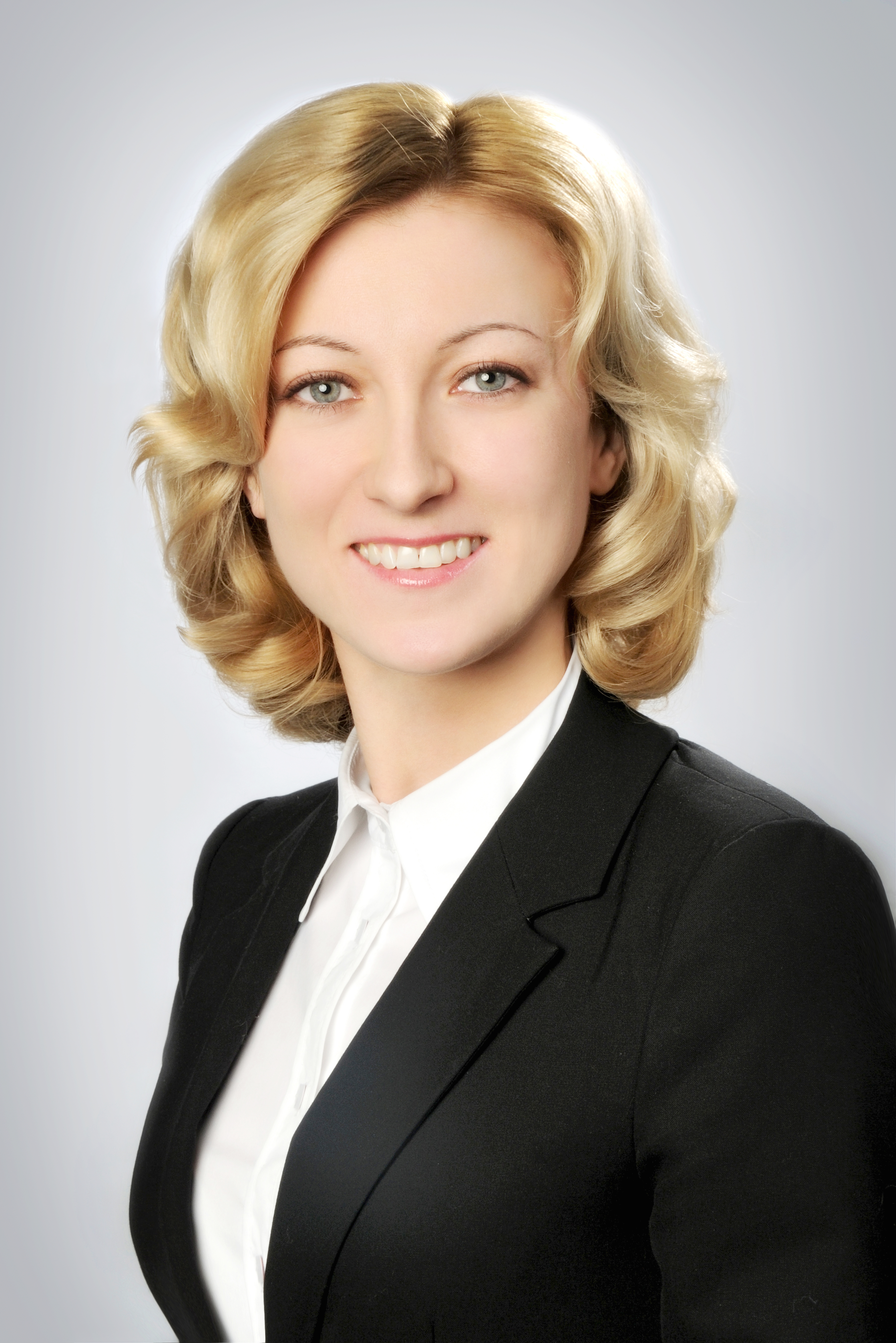 Olena Gorlushko, Piraeus bank in Ukraine supervisor of cards product unit "Piraeus Bank wishes its customers to win a trip to London!"
See the detailed terms of offer
Note. Piraeus Bank is one of the major banking institutions of Southern and Eastern Europe with assets of EUR 55,6 bln and total equity of EUR 3,1 bln (as of 30.09.2011). Established in 1916, Piraeus Bank today has presence in Greece, Ukraine, Romania, Bulgaria, Albania, Egypt, Serbia, Cyprus as well as in the world financial centres of New York and London. Piraeus Bank S.A. leads Piraeus Bank Group, which consists of 10 banks and 21 companies covering the entire range of financial services.
In Ukraine Piraeus Bank provides a full range of banking services to individuals, small and medium enterprises and corporate clients. Piraeus Bank is a member of Association of Ukrainian Banks, Forum of Leading International Financial institutions (FLIFI) participant of the Fund of Guaranteeing the Deposits of Individuals. The Bank is also included in the list of banks authorized by the Pension Fund of Ukraine to make payments of pensions and financial assistance.
Piraeus Bank has the highest rating of deposits reliability provided by "Credit-Rating" Agency (grade "5"; last update took place on 13.02.2012), that shows the bank's capacity to make payments on existing deposits timely and in full. The Bank has «uaA» long-term credit rating with the forecast "stable" provided by "Credit-Rating" (updated on 22.12.2011). This long-term rating belongs to the group of investment ratings that is one of the highest ratings given to banks operating on the Ukrainian market.
Piraeus Bank in Ukraine Press Service
Andriy Sakhno
cell.: +38(067)214-4081
e-mail: asakhno@piraeusbank.ua