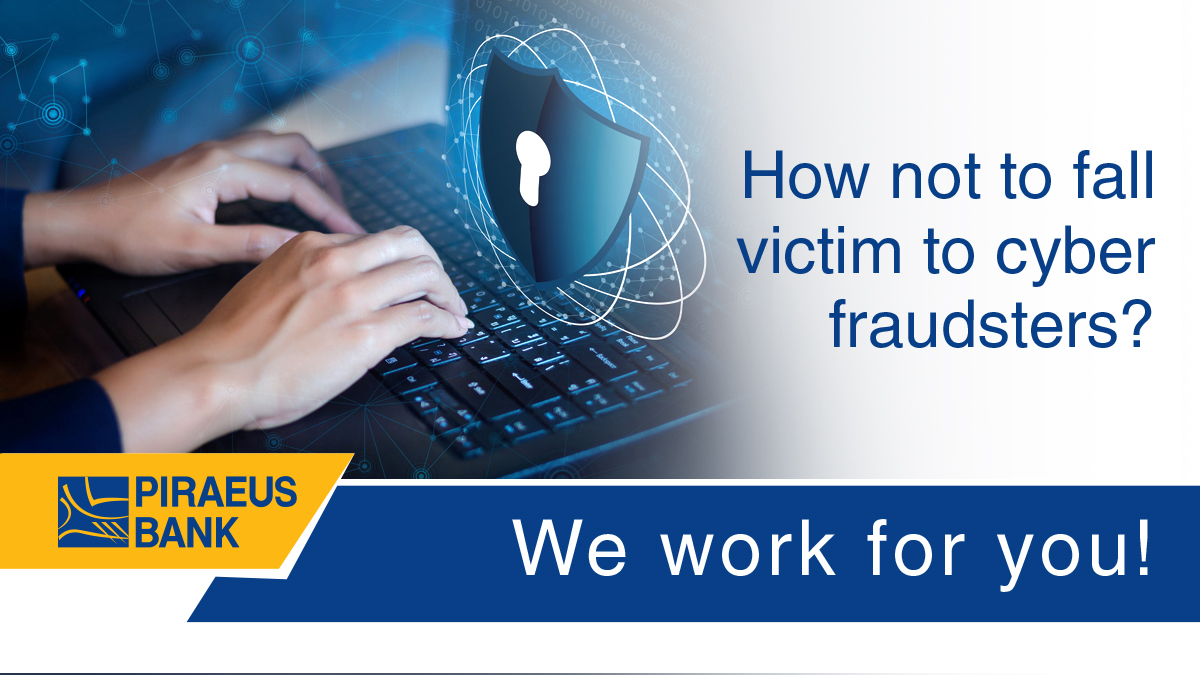 In Ukraine, as well as in the world, the most popular method of swindle with payment cards is the social engineering - when people retell money to the swindlers or expose data of the cards to them.
" Forewarned is forearmed ", so we share with you the basic schemes of modern fraudsters:
«Your card is blocked!» - if you got such SMS, not from the bank, then do not hurry to ring! At first ascertain, that it is not swindlers. Any contacts with the call center of bank carry out only after the number indicated on the turn of your payment card. 
Prepayment for goods - until you have received or checked the goods / services, you should not transfer funds, especially to a private card of the seller.
Receiving an SMS about the payment of social assistance / assistance in connection with the coronavirus / unexpected winnings in the lottery etc. - such SMS is a fraud;
A phone call from the police / hospital stating that your relative in trouble and needs to transfer money - such calls are often made in the middle of the night when it is difficult for a person to gather their thoughts. In such cases, you should calm down, hang up and then find out exactly where the person in question is.

Remember, that it is very important to hold in secret:

• three-considerable number on the turn of card (CVV2),
• codes / passwords of banks and mobile operators,
• passwords to Internet banking


And also do not forget basic pay security councils:
1. Change PIN- code to the card
- regularly 1 time per 3 months,
- Situational: if there was suspicion, that someone else may know it.

When you are entering the PIN code, be sure to cover the keyboard so that it will impossible to read it with the help of the micro camera or another way by fraudsters.

2. Create a strong password for e-mail, social media network and Internet banking

A strong password have to contain:
• 8 or more symbols,
• Large and small letters,
• Numbers and special characters / symbols.

Create a unique (separate) password for every internet banking, email, social media, etc.

3.Do not disclose all the details of the payment card and control the movement of funds on the account

The 16-digit card number is the only thing that you can tell by request.

4. online shopping only at trusted sites

Check sites with:
• service "STOP FRAUD" of the Cyberpolice;
• the "Black List" service of the "EMA" Association

Protect the phone number that is linked to your bank account.
Set a SIM card PIN with a complex 8-digit password and phone screen lock-password. If possible, do not use Prepaid Prepaid numbers.

Remember these simple rules.
We wish you a safe and pleasant use of the Piraeus Bank cards!