News archive
Piraeus Bank joins to World Savings day
25 October 2017
Piraeus Bank joined to  World Savings day, main goal of it is promote  idea of savings and rising of level financial competence among the population.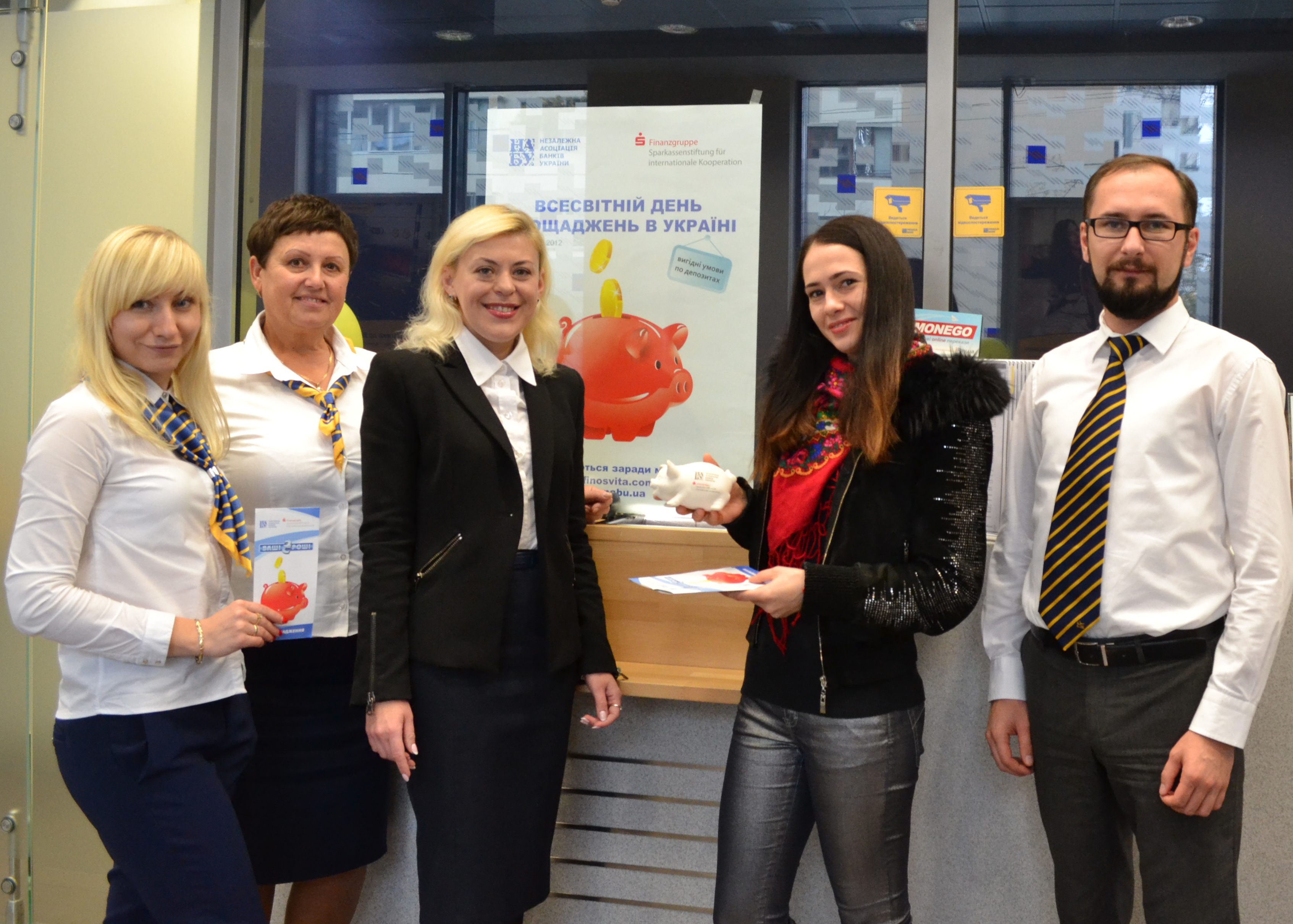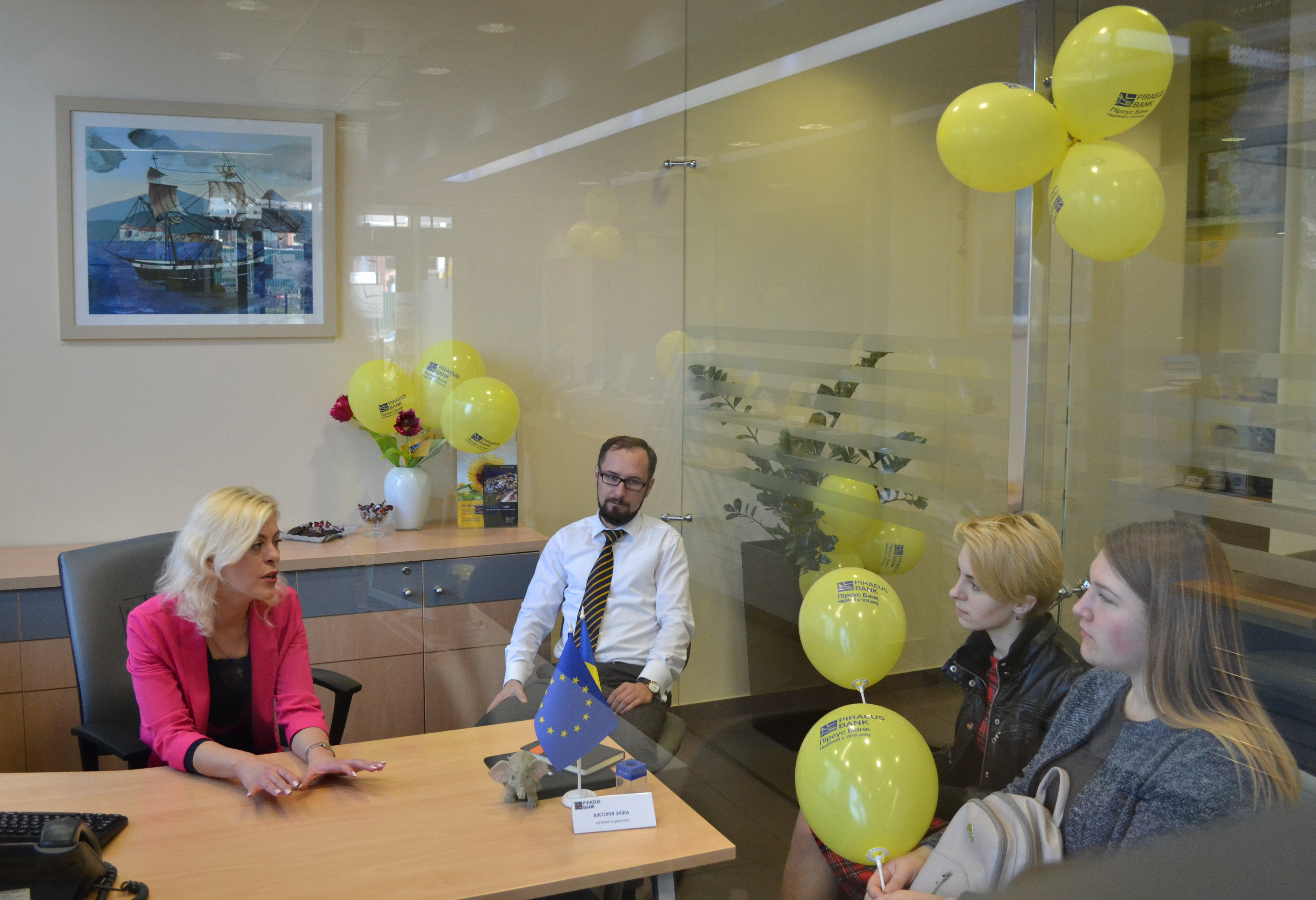 World Savings day were held in some branches and all week managers of Piraeus Bank were communicated  in friendly atmosphere and gave a lot of consultations. Emphasis was put on time saving with help of digital channels and how to manage own finance via internet-banking.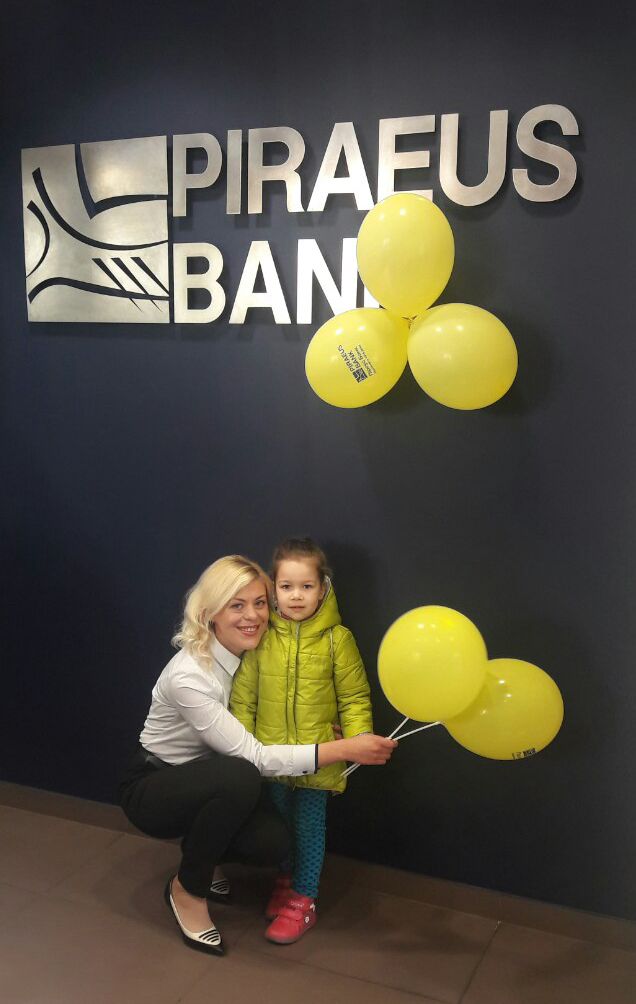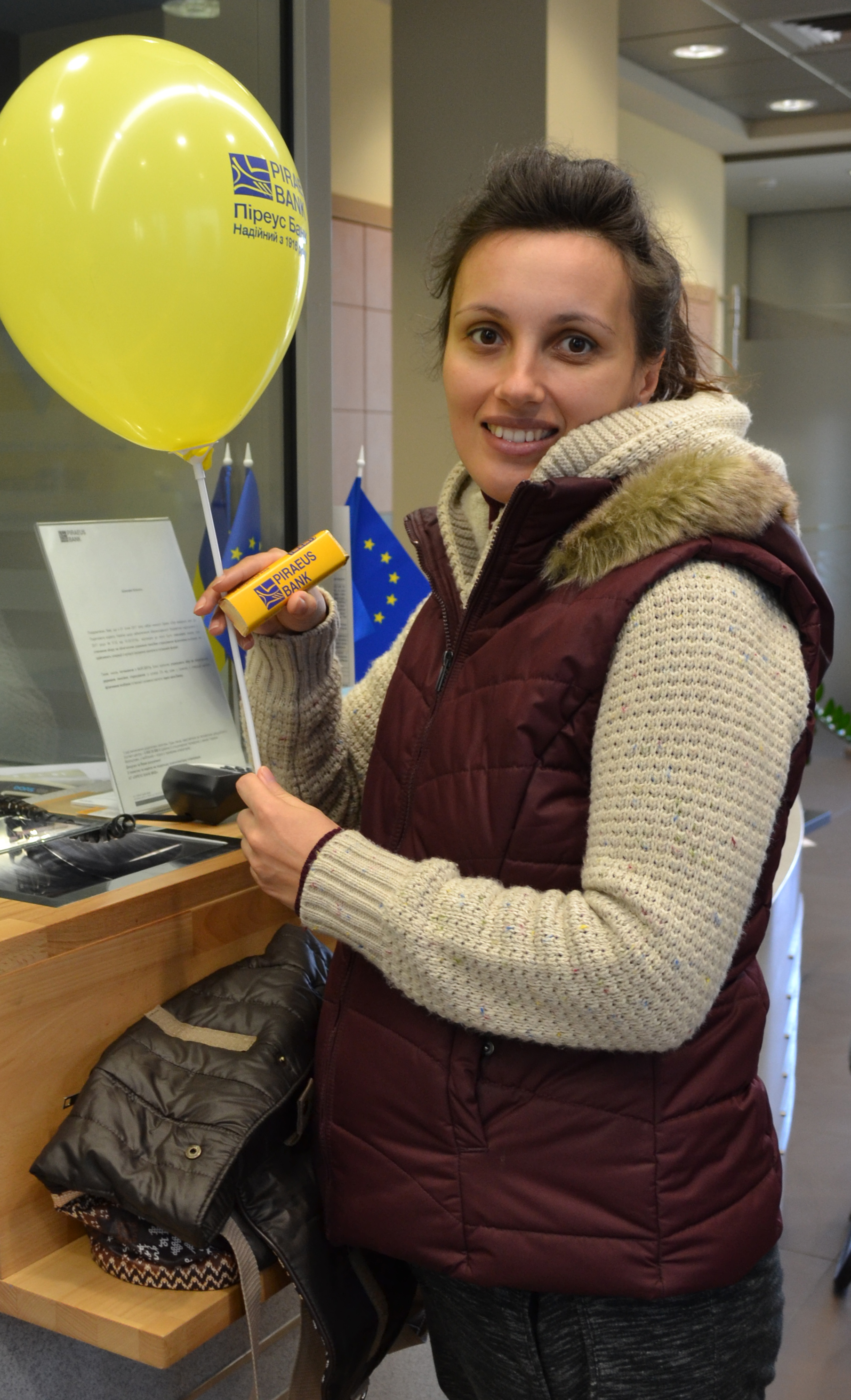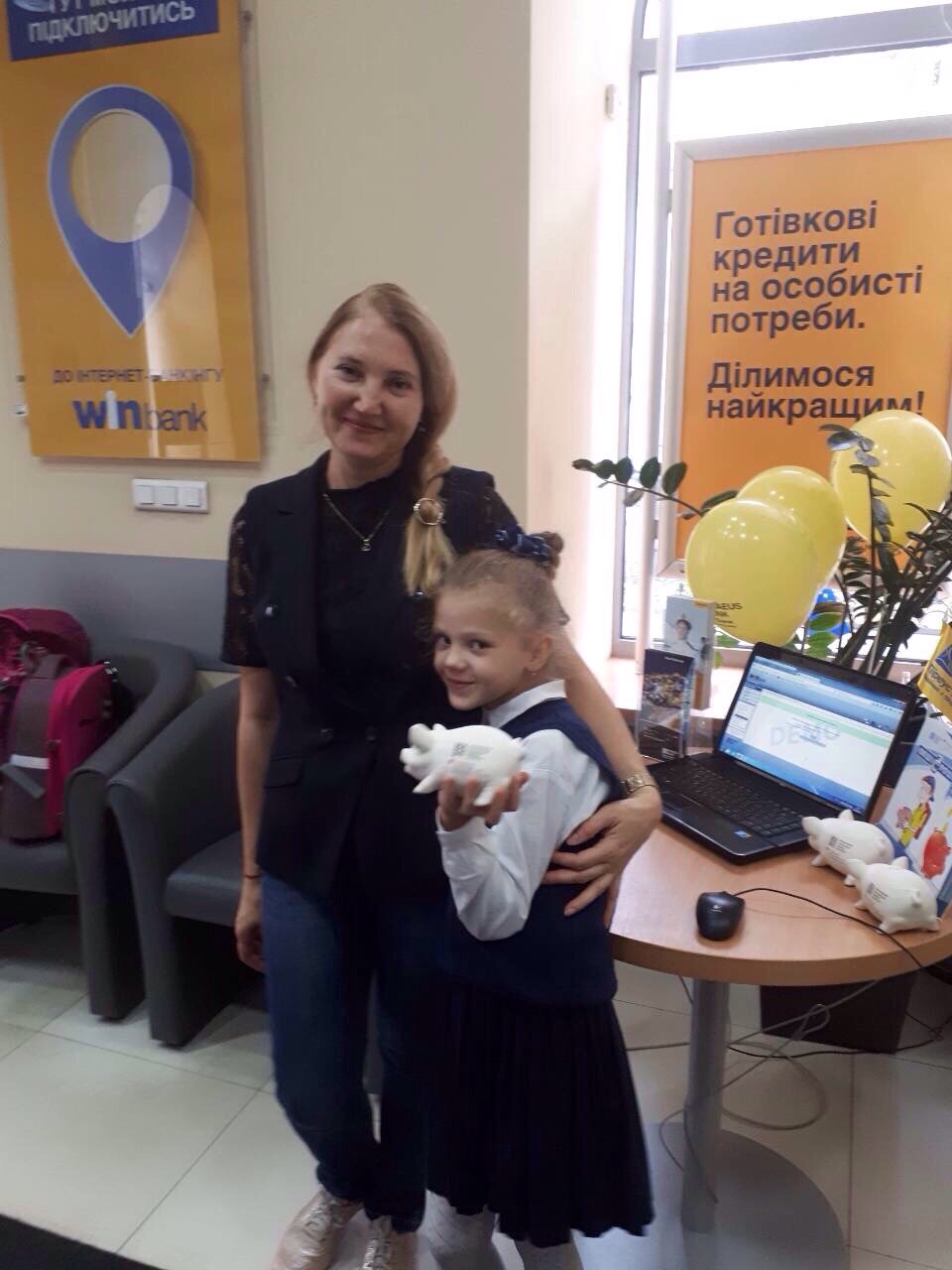 Bank clients, students and children visited bank branches at Word Savings Day. Thank for this project Ukrainians can rational manage with theirs money and time.